The products are mobile display device which popularly used for
Trailer
Mobile LED Screen traffic management,public notice of upcoming events like large meetings and sport events, commercial advertising LED display screen,shopping mall LED display, LED screen for mobile media.
Features
1) Adjustable height and flexible operation.
2) High Brightness and High Contract , it can provide the colorful images.
3) Modular design, it can spliced into different cabinet sizes to meet different customer`s requirements
4) The mask ensure that uniformity and screen flatness. And the audience will have a clear view about the image even in direct sunlight.
5) The wide viewing angle of 140°/140°(Horizontal/vertical) provide the audience different visual enjoyment, which also increases the number of viewers and obtain better results.

Advantages
1)No matter what your event or panel dimension may be, we specialize in providing the right size and number of LED screens for the most effective viewing possibilities for your audience.
2)All of our modular or mobile LED screens are very portable, allowing you to have the flexibility adjustment about LED Display's height.
3)Our company is specializing in LED display for more than ten years. And we have provided satisfactory and reliable projects for countless customers and won unanimous praise.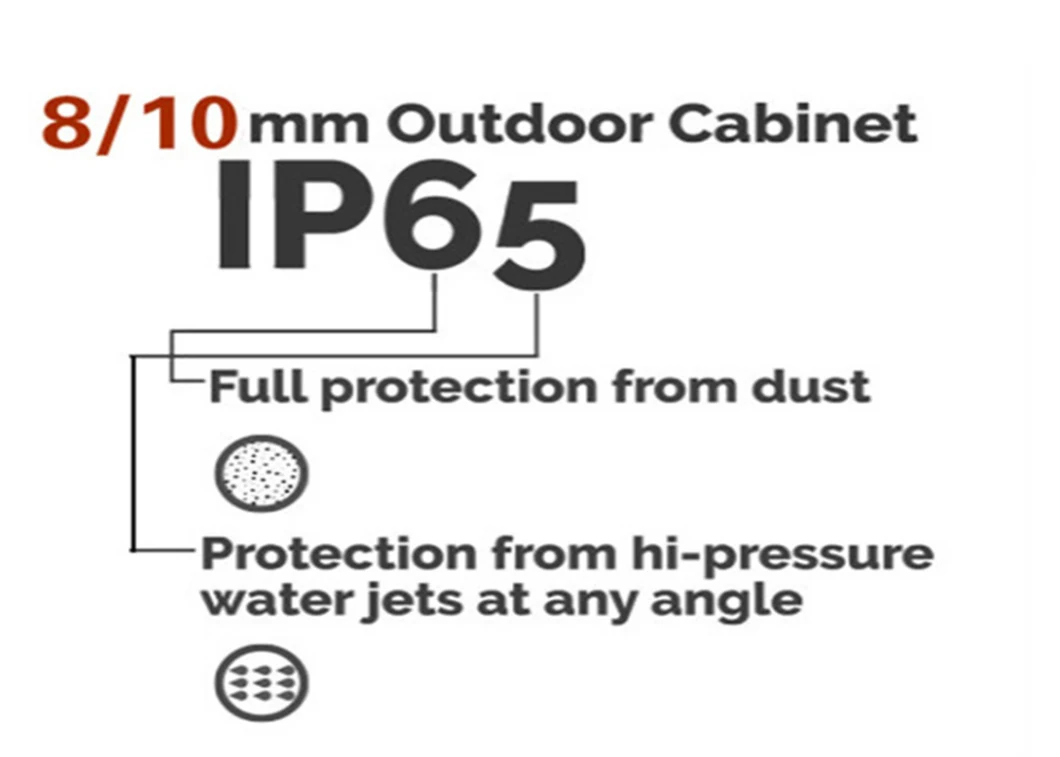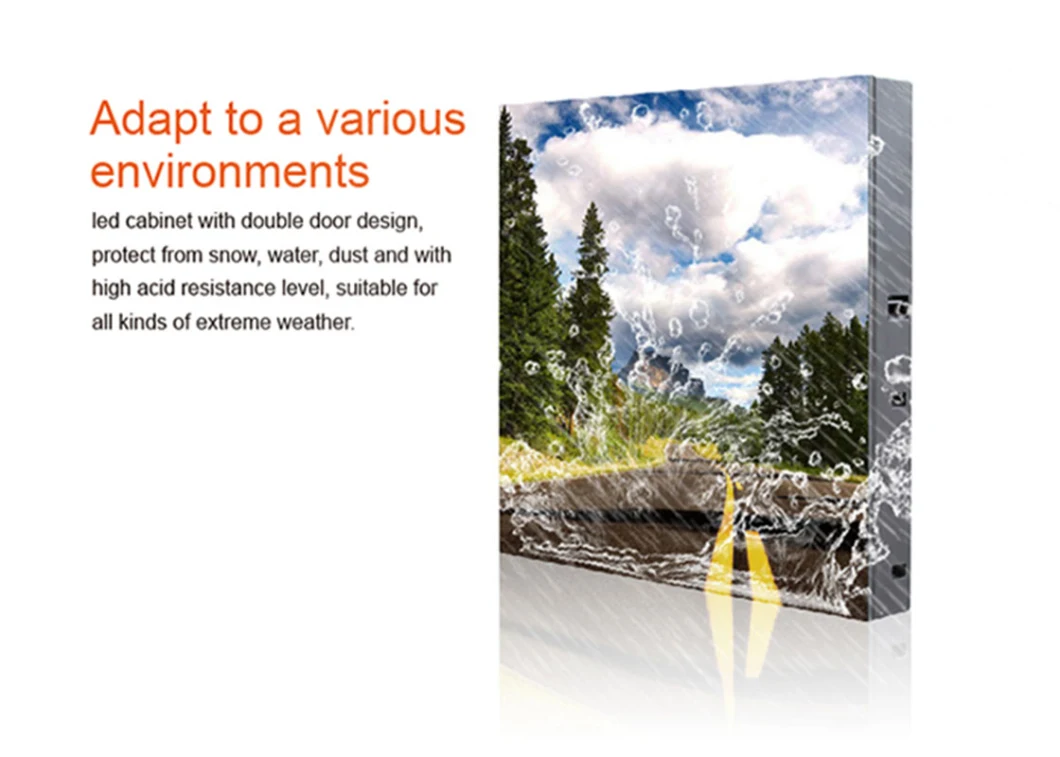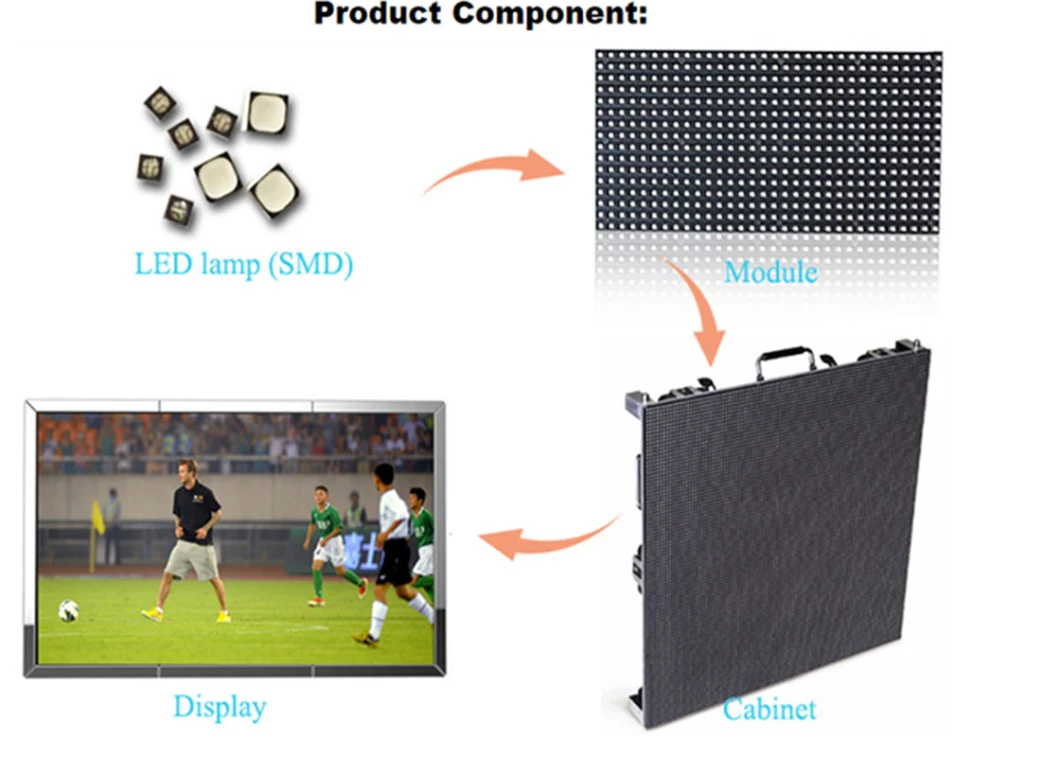 Services
1) We can offer customization service for customized products and can provide onsite installation and testing service.
2) We provide 2 years warranty and free repair service for our products sold.
3) We also provide free training to customers' engineer.

4) Regarding the production of products, from raw materials to every process, we have strict production and testing process to ensure that our products under the quality inspection system standards.

5) At the same time, before leaving the factory,we have an aging testing of 72 hours as well as waterproof test of outdoor led display to ensure the high quality of the product.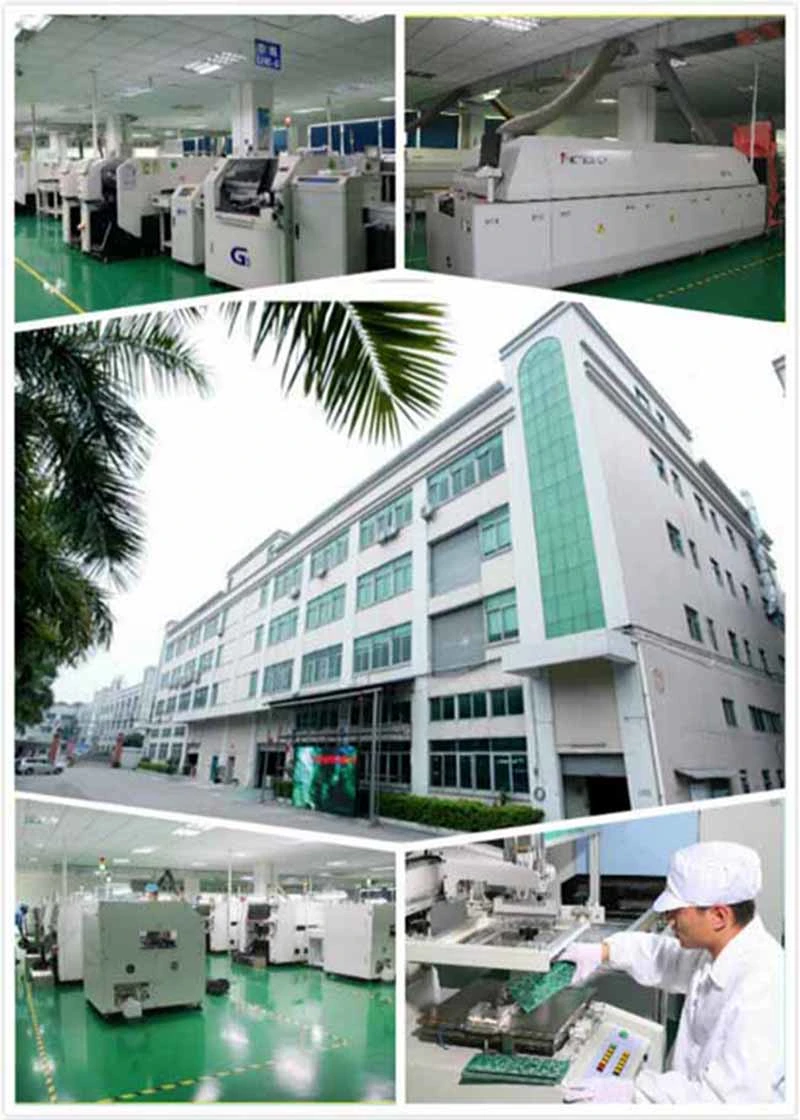 Parameters List
Pixel Pitch

8

mm

10

mm

Pixel Density

15,625

px/

m

²

10,000 px/m

²

LED Type

SMD3535

SMD3535

LED Configuration

1R1G1B

1R1G1B

Module

Dimension

256*256mm

320*320mm

Cabinet Dimension

1280*768

mm

1280*960

mm

Cabinet Resolution

160*96

px

128*96

px

Cabinet Weight

70

kg

80

kg

Cabinet Material

S

teel

/aluminum

S

teel

/aluminum

Ingress Protection




(front/rear)

IP65/IP54

IP65/IP54

Brightness

>6500nits

>6500nits

Viewing Angle(H/V)

140°/140°

140°/140°

Driving Method

1/6 Scan

1/6 Scan

Power Consumption(avg.)

3

6

0w/

m

²

3

6

0w/

m

²

Power Consumption(

max

.)

900

w/

m

²

900

w/

m

²

Frame Refresh

≥ 60Hz

≥ 60Hz

Data Refresh Rate

≥ 1500Hz

≥ 1500Hz

Gray Scale

16bit

16bit

Colours

281 trillion

281 trillion

Contrast Ratio

2000:1

2000:1

Power Supply

AC 110/

220

±10%




50~60Hz

AC 110/220±10%




50~60Hz

Temperature




(operating/storage)

-20~50°C / -40~60°C

-20~50°C / -40~60°C

Humidity(operating/storage)

10%~90%RH




10%~85%RH

10%~90%RH




10%~85%RH

MTBF

≥1000 Hours

≥1000 Hours

Life Span

≥100000 Hours

≥100000 Hours

Pixel Failure

<0.0003

<0.0003